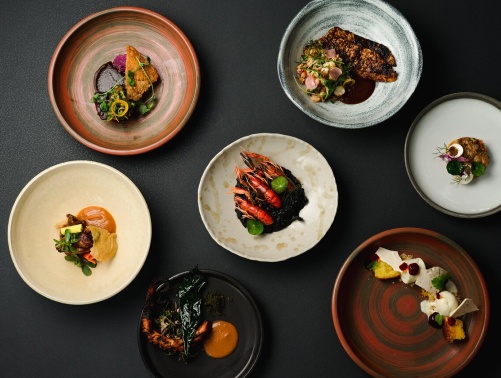 Honest Indonesian flavours in the most iconic of settings.
At Merah Putih, executive chef Wiwik's modern adaptations on time-honoured recipes make casual lunches, candlelit dinners and authentic tasting menus an extraordinary experience for any palate.
DISCOVER OUR FOOD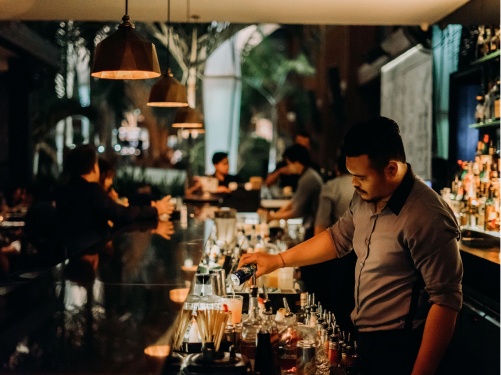 A selection of remarkable creations.
With over 200 international wines, an unrivalled array of spirits, award winning cocktail flights, and locally sourced craft beers, no matter the time or occasion, there is always a reason to visit the Merah Putih bar.
DISCOVER OUR DRINKS
Delivery Available On